We Speak Spanish and Vietnamese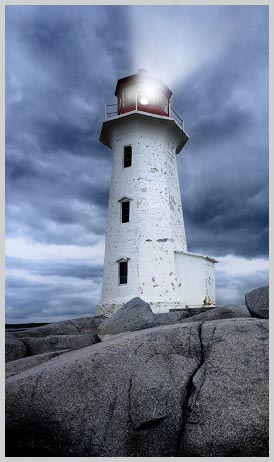 Nguyen Law Offices, LLC was established in 2003 by Alec Nguyen and it is located at 1518 North Broadway, Wichita, Kansas (see map). The firm is committed to providing exceptional legal services to its clients in the following areas: Immigration Law, Family Law, Criminal Law, Estate Planning (Inheritance, Probate, Wills, and Trusts), and Personal Injury Law.
Our office is dedicated to providing the highest level of legal representation to our clients with a focus on individualized attention tailored to the clients' specific case.
We will pursue our clients' objectives aggressively. We will ensure that our clients know they are more to us than just another customer during the course of our representation of our clients. In order to accomplish these goals for our clients, members of the firm continue to attend continuing legal education (CLE) programs relating to the firm's practice areas. The fact that we are involved in these activities ensures that we remain involved in the rapidly changing developments in the law. Our involvement in these activities allows us to provide the highest level of representation to our clients.
We thank you for taking the time to learn about our firm and look forward to serving all of your legal needs. To schedule an appointment, please contact us at (316) 262-8085.
Our law firm is dedicated to serving its clients with unparalleled commitment to their cases. We pride ourselves on offering individualized, professional attention to every case, through hard work, in depth knowledge of the law, and exceptional legal representation in the following areas:
We will return telephone calls promptly and provide honest assessments of every case to our clients. Our office is multilingual. In addition to English, we provide services in Spanish, Vietnamese, and any other languages of your choice.
We invite you to learn more about our firm and we look forward to providing you with honest, professional, and uncompromising legal excellence that our clients deserve.